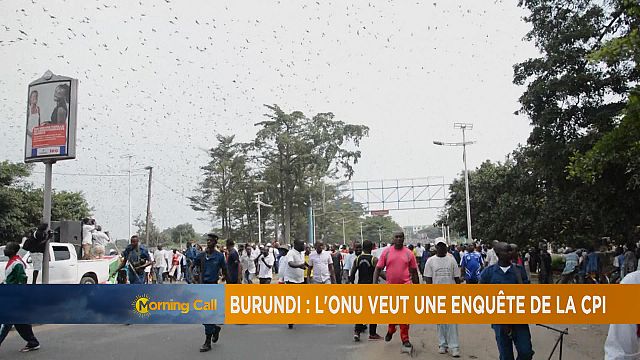 The United Nations has requested that the International Criminal Court (ICC), look into whether human-rights violations committed in Burundi classify as crimes against humanity.
A investigatation by the UN Commission of Inquiry on Burundi revealed that the authorities in Burundi committed crimes such as extrajudicial executions, torture and enforced disappearances since 2015.
A report published on Monday reveals, the offenders include "high-level officials" in the National Intelligence Services and the police.
The UN commission said it wants the ICC to open an investigation "as soon as possible."
The commission make it clear that its findings were based on months of investigations, which involved interviews with over five-hundred witnesses.
The president of Burundi, Pierre Nkurunziza is named as one of the offenders of these crimes.
The opposition party in Burundi has welcomed the conclusions of the commissions investigations.